Reaching out to the World Around Us
Pastor Bill Walden guest speaks on our Missions Sunday. God is calling some of us to be the "goers" and some to be the "senders." This message will stir you up for mission work across the street, across the city, across the nation, and across the globe.
Series Information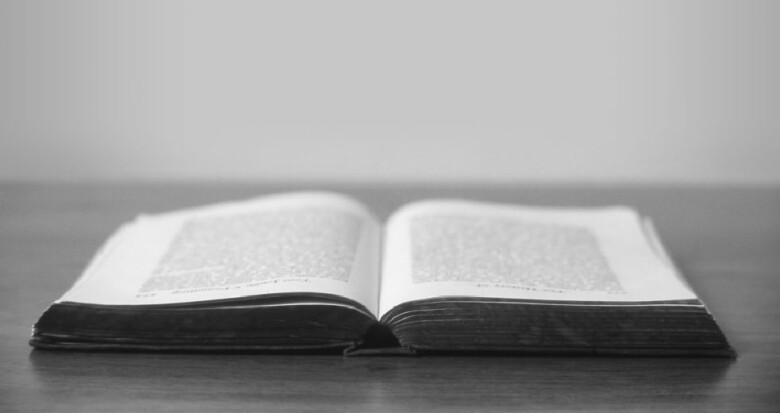 Here we categorize one time messages that were given in between two book series, from guest speakers, holiday messages and more.