Anchors in Adversities
In this message we look to some of the fundamental truths of Scripture to anchor us during life's greatest difficulties. It is the work of Christ that has given us the privilege of being accepted by God, access into His presence, and made us to experience His love.
Series Information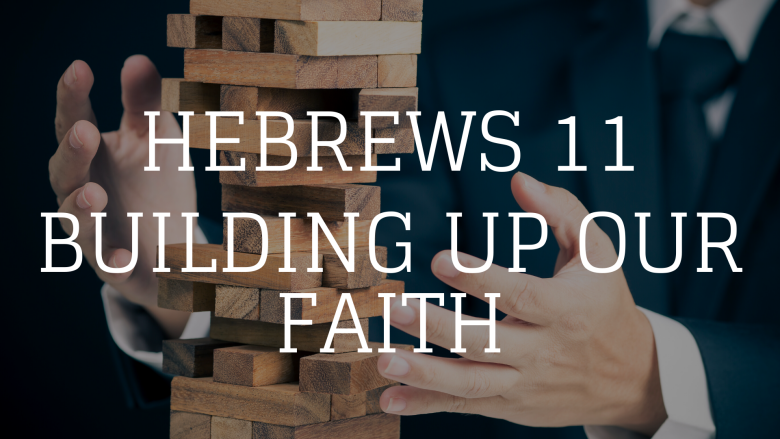 Here we categorize one time messages that were given in between two book series, from guest speakers, holiday messages and more.