2021 Marriage Conference
NEW DATE -
January 30, 2021!
The theme is Refresh. Our heart is to refresh the marriages in our churches. Every married couple, young and old, is welcomed to attend.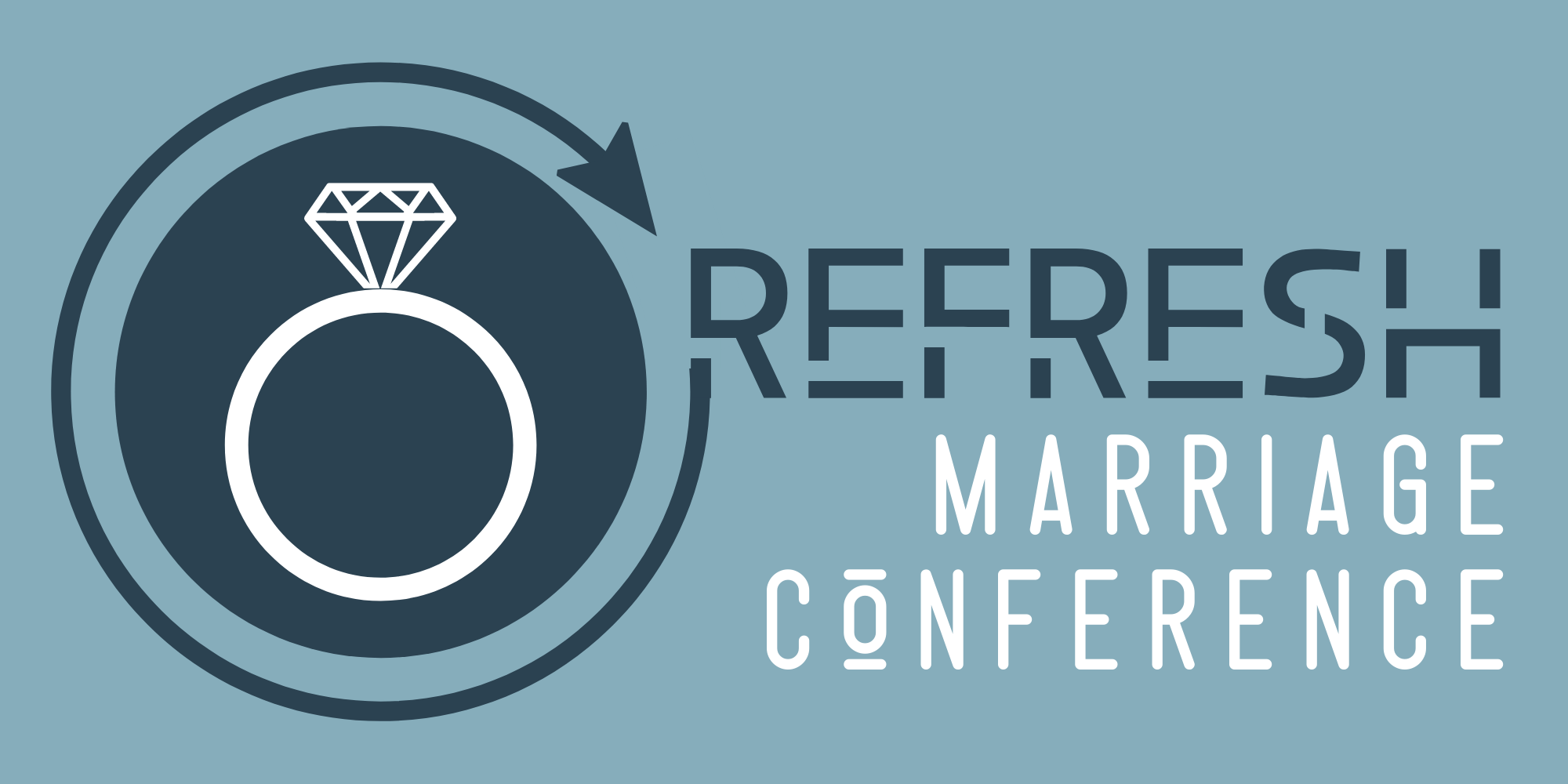 Refreshing Hearts:
As we all know, marriage can be difficult and the person we love the most can sometimes be the person we hurt the most. We want to help heal some of those wounds.
Refreshing Perspectives:
Our perspective over the years can get tainted as we get busy with children, family, careers, and ministry. We want to help you get back to the biblical perspective of marriage.
Refreshing Mission:
Our marriages should be used as a witness to those around us. We want to help remind each couple of their mission and purpose in marriage to represent Christ together to the lost world.
Registration:
Sign up and pay online through the link below.
Registration begins at 8am on the day-of and there will also be a continental breakfast available.
The conference starts promptly at 9.
** We welcome parents with nursing infants up to 12 months. Please plan childcare accordingly for all other children.