Going Deep Youth Conference 2021
Going Deep in Grace
Each year, we will hold a youth conference titled "Going Deep." The focus will change from year to year, but this year we'll be diving into Grace. Our heart is teach the students about the Grace of God and its boundaries. Scripture reveals God as totally gracious and yet He is also revealed as totally just and holy. How does that work together? How can we walk in grace which forgives and yet be holy as God has called us to be holy.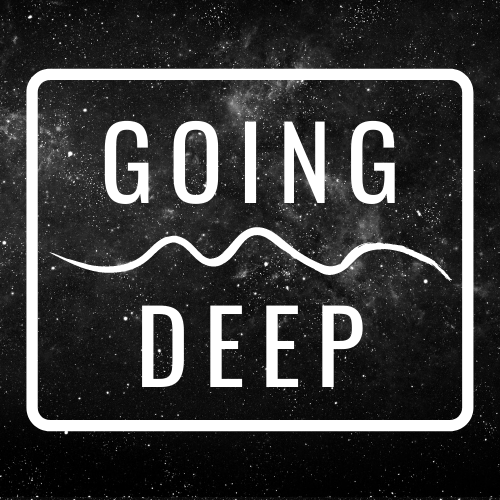 Defining Grace
Our first session will be on explaining the biblical concept of grace and the salvation every believer enjoys. Grace can be simply defined as "God's work." Grace is what He does. We are not saved by our own good works or righteous actions, but by God's work and God's power. We are saved by grace. It is Him who sent His only begotten Son. It was Jesus who paid the price. It was God who did the work.
Forgetting Grace
Our next session will cover the topic of legalism. Often believers can become so obsessed with fulfilling their ideals about being holy that they lose sight of Grace. They become judgmental. They set up more rules to define Christianity instead of remembering that we are saved by grace into a relationship with Christ. It isn't about rules; It's about our relationship with Jesus.
Abusing Grace
Our last session will cover the topic of license. Often believers can become distracted by sinful actions and attitudes. The answer to this is repentance. However, sometimes people use God's grace as a license to sin. They begin excusing their ungodly actions with the notion that they will just ask for forgiveness later. We can't abuse grace when our God has clearly defined right and wrong in His Word.
Registration:
THIS IS FOR YOUTH LEADERS ONLY.
* If you're part of a group, please refer to your youth leader. *
Sign up and pay online through the link below by the end of the day, Friday, October 1. Signing up by this deadline will guarantee you/your group a t-shirt. Sign ups are still welcome after October 1, but it's not guaranteed that you will receive a t-shirt.
Final registrations must be finished by the end of the day, Sunday, October 17.
Check-in begins at 8am on the day-of with a continental breakfast available. The conference starts promptly at 8:45.
Please contact the church at to follow-up on your registration.
** For individual sign-ups, please follow these same instructions and be sure to type in the "Notes" section of registration your Age/Grade and what church you're from. **