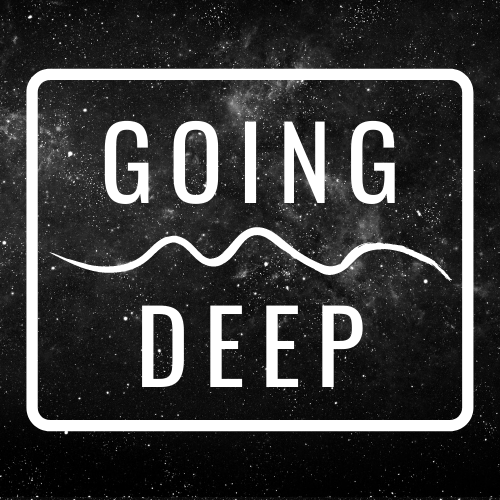 Saturday, October 23, 2021, 8:00 AM - 3:30 PM
Step 1: Payment. Fill out the information below to pay for your spot.
Choose the Fund "Youth Ministry"
Enter the Amount "$25". This covers your admission, breakfast, lunch and a t-shirt.
Click "Submit!"
Step 2: Get Registered. Continue scrolling and select the button "Register".