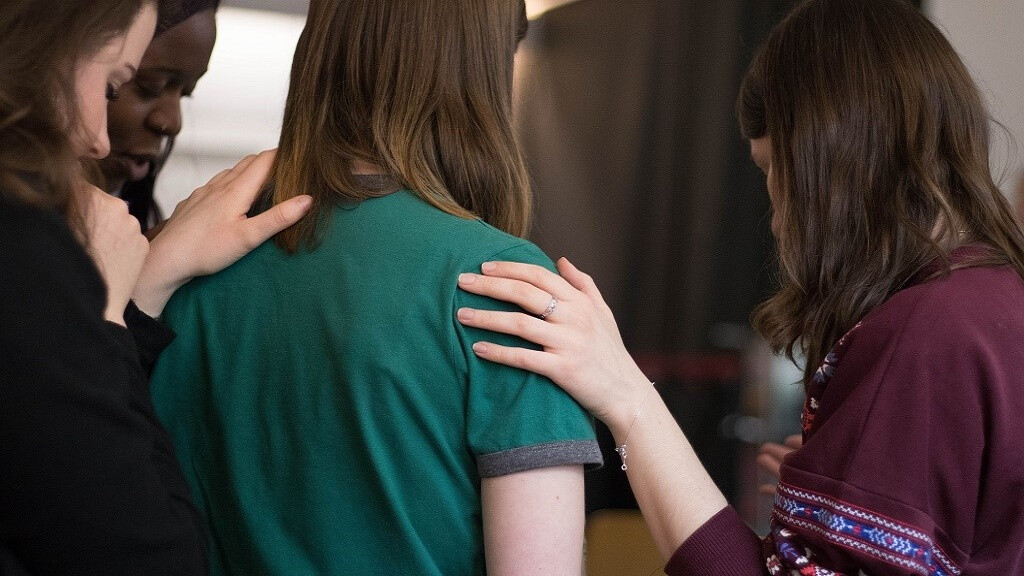 Every Thursday, 7:00 PM - 8:30 PM
Due to COVID-19, our women's groups are meeting on ZOOM. Please contact Priscilla for information and how to join for Bible Study.
On Thursday nights, the ladies gather to dive deep into the Scriptures with the help of inspirational book studies by other sisters in the Lord. They pray for one another remind each other of the love they've received from our Heavenly Father. They have fruitful times of Bible study that fill them up to overflow.
Psalm 62:5.