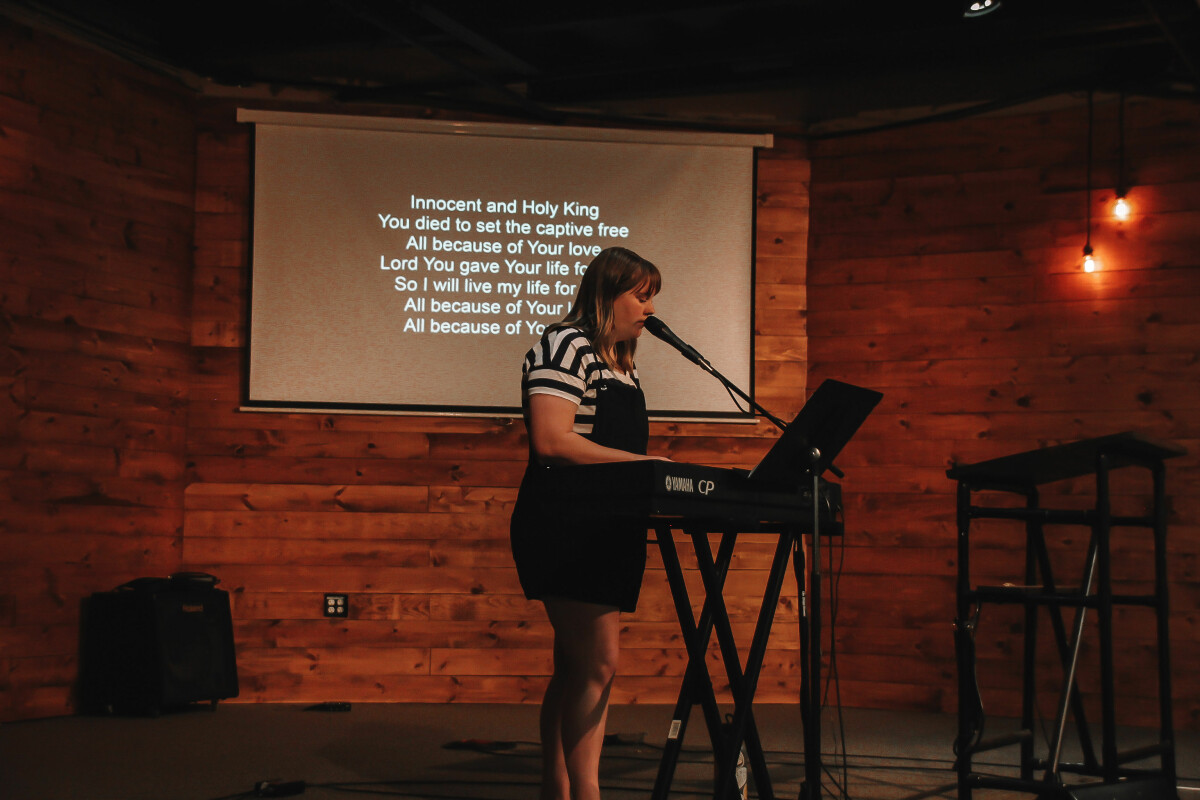 Every Sunday, 10:00 AM - 11:30 AM
Join us for Worship!
Visit us this Sunday for worship, fellowship, and the Word taught verse by verse, chapter by chapter. We meet at 10am every Sunday.
For the Kids
We have nursery care & Sunday School for children up to 6th grade as well as class for students 7th-12th grade.
Want to know about what to expect on Sunday? Learn More